WELCOME TO GSAC
The Gulf Shore Association of Condominiums represents more than 75+ condominium associations and other entities from Doctors Pass through Naples Cay
.
As the president, it is my pleasure to welcome you to our home in Naples. The Gulf Shore Association of Condominiums (GSAC) represents the community along Gulf Shore Blvd. North, from Doctors Pass through Naples Cay. Visit our community page to see a full listing on an interactive map.
GSAC is registered as a Florida-based, non-profit membership organization.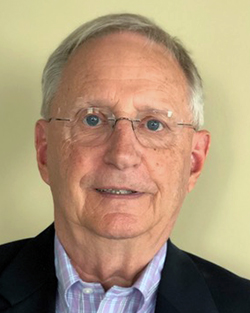 Our officers and board of directors are committed to enhancing your quality of life through our mission of serving the residents of our community through communication, education, beautification, and civic advocacy. Additionally, we serve as a resource for the managers of the association members to exchange information and act jointly on matters of common interest.
We invite you to learn more about our vision and priorities by reaching out to our board members, or by attending one of our community forums.
Regards,
David Feight, President
Learn more about our community's leadership through these links or reach out to our board members for questions.
Mayor Teresa Heitmann
GSACNaples
2021-06-03T17:39:14+00:00