The Gulf Shore Association of Condominiums (GSAC) recently hosted its second in a series of community forums, designed to inform and educate Naples residents about key issues affecting the area.
Zoom Video Replay:
The second forum was "Personal Condo Insurance Market in Turmoil: Understanding Premium Increases and Coverage" on Thursday, April 22. Many condominium owners are seeing insurance rate increases and coverage reductions, similar to those experienced from 2006 to 2014. In an effort to educate Naples residents about issues impacting their premiums, the GSAC board of directors invited expert panelists to discuss the escalating rates, coverage options and challenges moving forward. Representatives from Lane Insurance, Galt Insurance, and Allstate helped condominium owners understand their options before it is time to renew.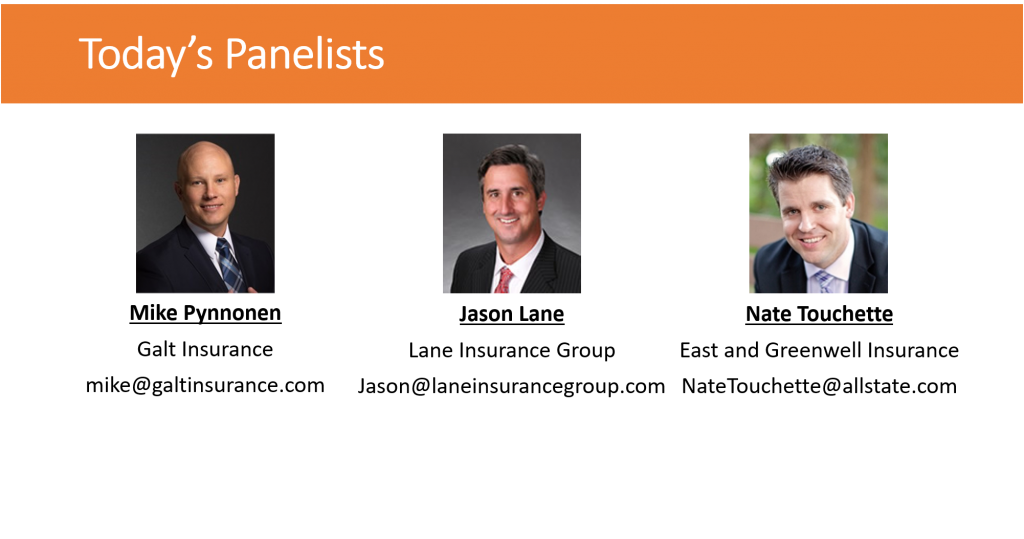 The Gulf Shore Association of Condominiums represents more than 78+ condominium associations and other entities from Doctors Pass through Naples Cay. Originally formed in the 1980s, GSAC was an informal organization to discuss community issues and advocate for solutions. In 2001, the association was incorporated with a goal of providing a forum for the member associations to exchange ideas concerning problems common to all members and ensuring that members have a central voice on common issues affecting them and, where appropriate, to seek by joint action civic and governmental objectives. Learn more online at www.GSACnaples.org.